Christmas is the most anticipated time of year. A time to gather, reflect and give to those we love. It's a time when we sing songs of hope, peace and love, but we don't always experience these things in our lives and we wish that somewhere along the way we will experience these things in our own lives.
So we set out to plan the perfect Christmas, but how often does this season leave us wanting more? That's because true hope, joy, and peace are not found in Christmas, but they are found in a relationship with Jesus. Jesus is the light that exposes the true path to these qualities we so long to attain. When Jesus is the light, our Christmas becomes much brighter.
Here are a few ways you can live brightly this Christmas.
RECEIVE THE LIGHT
This Christmas we are celebrating advent as a church family. Advent is the season of preparation and waiting for the celebration of the birth of Christ at Christmas. The word advent comes from the Latin for "coming." Just as the Israelites waited for their Messiah, we wait in hopeful expectation for the second coming of our Savior.
Light - Christmas Advent Series

Each Sunday morning leading up to Christmas we will light an advent candle and read a significant passage of scripture about the coming of Christ. Plan to join us each week as we will discover how Jesus lights the way to lasting peace, hope, joy and so much more.
November 27 - Light of Hope
December 4 - Light of Comfort
December 11 - Light of Peace
December 18 - Light of Joy
December 24/25 - Light of Salvation
Family Advent Devotionals
Each week our preschool and elementary students will receive a handout with a simple family devotional for advent. Plan to take a few minutes each week to read a passage of scripture, discuss some questions, then do a fun family activity to help reinforce the main idea. You can also download a pdf of each lesson below.
Week 1 - Light of Hope
Week 2 - Light of Comfort
Week 3 - Light of Peace
Week 4 - Light of Joy
Week 5 - Light of Salvation
Countdown to Christmas on Instagram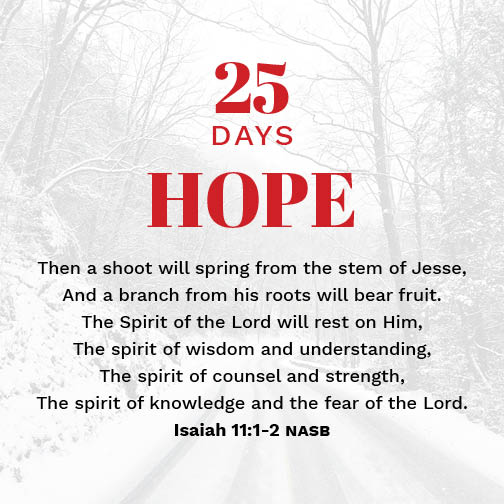 Follow our Instagram account to receive an inspirational verse everyday until Christmas. We're celebrating Jesus — our light of hope, comfort, peace, joy and salvation – this Christmas season.
SHARE THE LIGHT
Missions Offering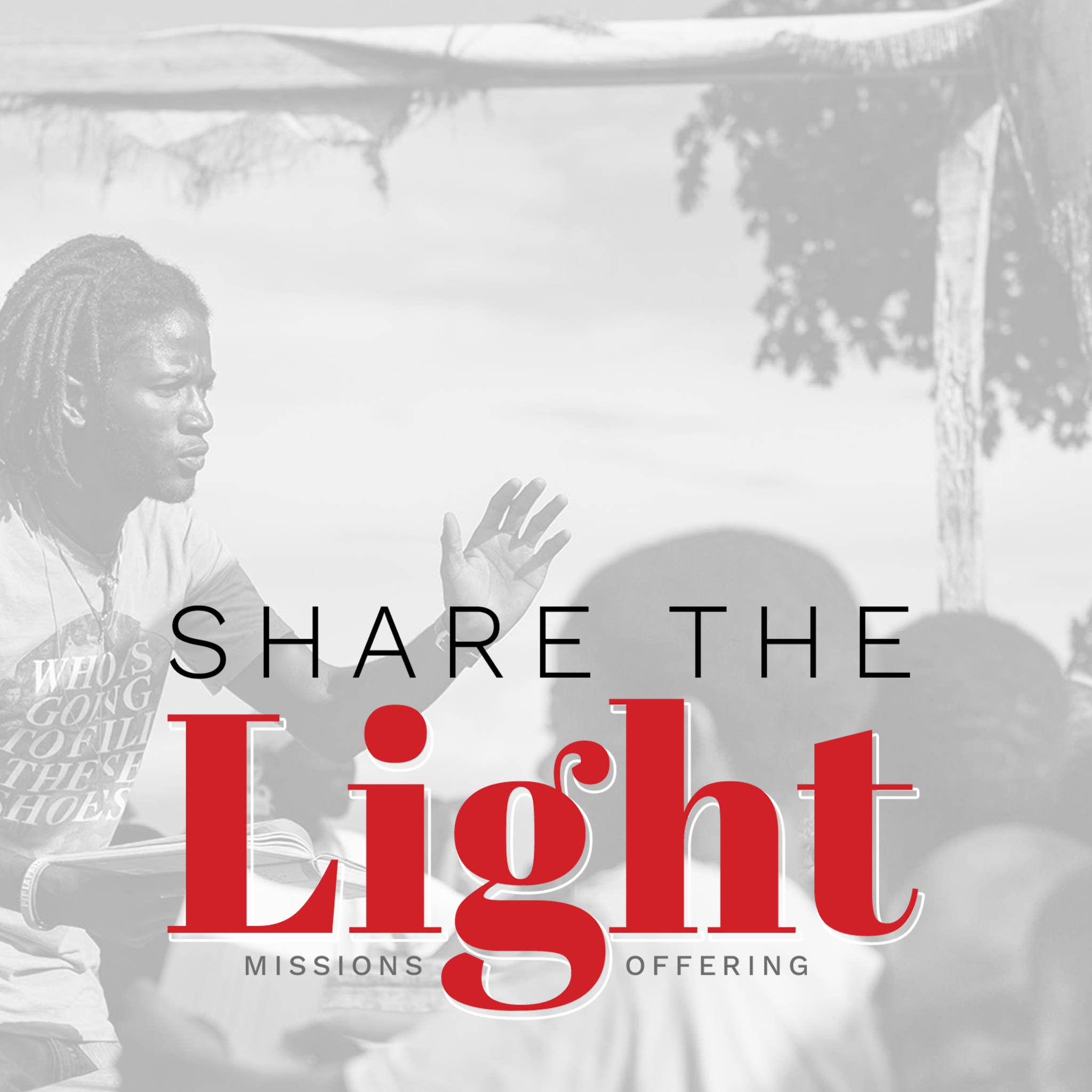 We have the opportunity to do something very special this Christmas and you can be a part by making a gift to the Share the Light Missions Offering. Through your generosity we'll be able to partner with Hispaniola Mountain Ministries to deploy a mobile medical clinic in Haiti and we'll join the work But God Ministries is doing in the Mississippi Delta by helping to fund the establishment of a Hope Center in Jonestown.
You can give online now or you can bring your gift as a family on Sunday, December 18, to the collection box at the Christmas tree at your Pinelake campus.
Celebrate Christmas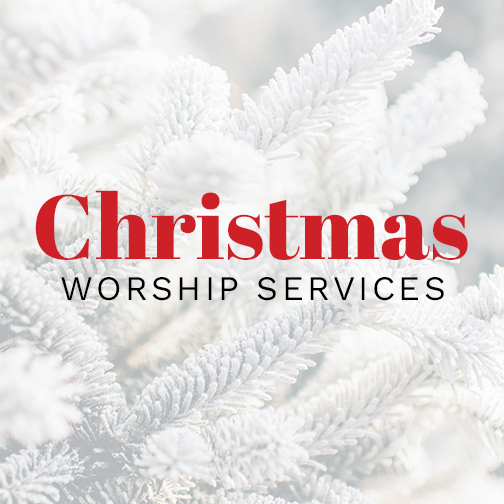 What better way to share the light of Christmas than to invite your family and friends to join you for a special candlelit Christmas service at Pinelake. We will have identical services on Christmas Eve and Christmas Day as we share communion and celebrate the Light of Salvation.
Saturday, December 24
Clinton, Oxford and Starkville | 4:30 p.m.
Madison and Reservoir | 3 & 4:30 p.m.
Sunday, December 25
All Campuses | 10:30 a.m.