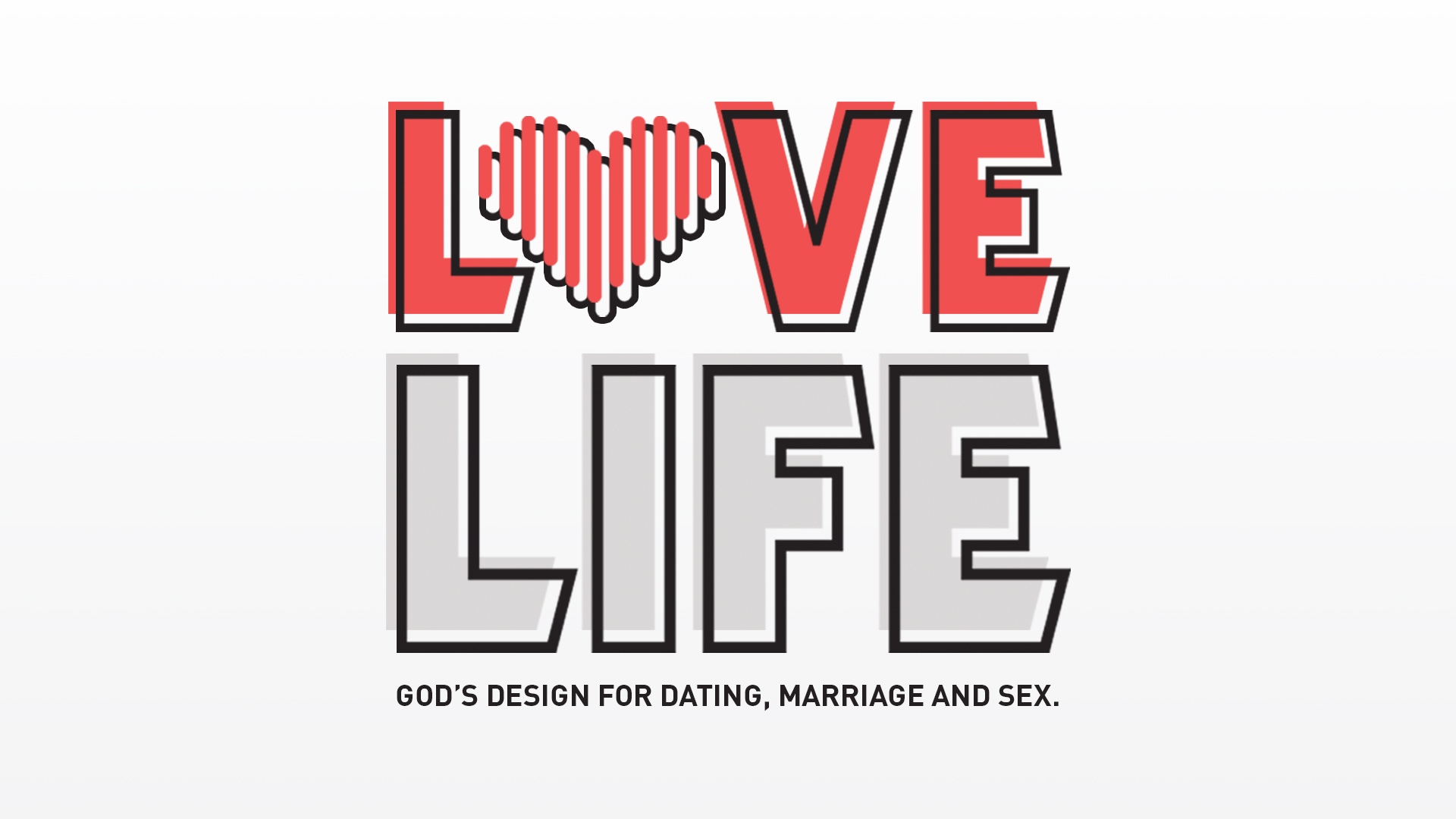 As a faith family, we are committed to helping one another grow healthier and lasting relationships. Below is a list of opportunities that you may find helpful as you continue to invest in your relationships.
Download the Love Life Commitment from Chip's message on June 24 by clicking here.
Find a Group of Friends
Building Jesus centered friendships makes a difference by providing the support and encouragement you need in life and marriage. There are men's groups, women's groups and college groups that meet regularly for bible study, prayer and fellowship. Join a small group today and begin making great friends.
Learn More About Relational Health
We all need wisdom when it comes to life and relationships. Here are few recommended books that will help you learn more and grow in your understanding of God's plan for your relational life.
Recommended Books/Podcasts
Swipe Right by Levi Lusko
Dating/Marriage
Love and War by John and Staci Eldridge
Conflict
Five Great Dates: His & Her Workbooks to Create Connection by Mike Foster
Romance
What Did You Expect by Paul Tripp
Marriage
The Meaning of Marriage by Tim Keller
Marriage
Sacred Marriage by Gary Thomas
Commitment
His Needs, Her Needs by Willard Harley
Marriage
Single, Dating, Engaged, Married: Navigating Life and Love in the Modern Age by Ben Stuart
Dating
Sex and the Single Girl by Dr. Juli Slattery
Dating/Singles
Saving Your Marriage Before It Starts by Parrott
Dating/Singles

Podcasts:
Love and Respect by Emerson Eggerichs
Marriage Mentors
If you are engaged or seriously considering marriage, we have married couples trained to walk with you through an intentional mentoring process. Their goal is to help you build a healthy marriage beyond the wedding day. This is a great opportunity to not only learn more about successful marriages, but also, develop a friendship with a mature couple that will pray for you and support you both before and after you say, "I do."
Get Relationship Coaching
Life is complicated and sometimes there are issues we face that need the support and direction of a professional Christian counselor. Pinelake has relationships with a number of counselors who are ready to guide you toward God's design for healthy relationships.