Pinelake Summer Interns come from across the the United State to serve the five campuses of Pinelake Church as we gear up for Summer Events — aiming to lead missional lives right here in Mississippi.
Valuing the local church, these students will serve with children, middle school and high school ministries throughout the duration of the summer. These university students will then be catapulted back to their colleges or universities to continue to live missionally on their campuses. Students are compensated through the generosity of the members of Pinelake Church through host homes and a financial stipend.
If you see these smiling faces at your campus, make them feel welcome. And please pray that God will do a work in and through them this summer.
For more information on the Ascend Summer Internship or Ascend Ministry Residency, click here.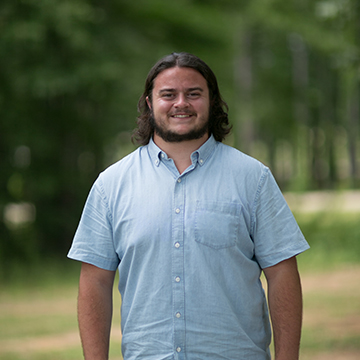 Alex Foust
Reservoir Campus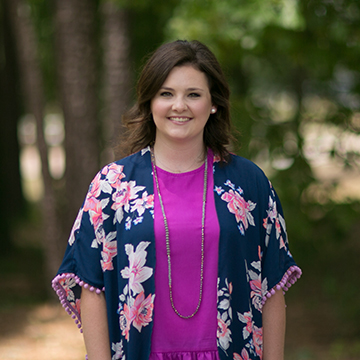 Alexa Osborn
Starkville Campus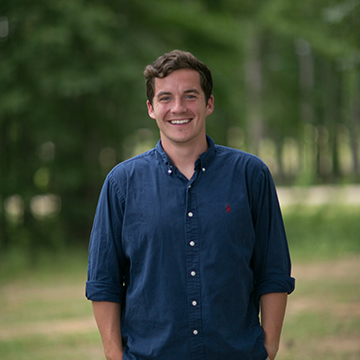 Andrew Walker
Clinton Campus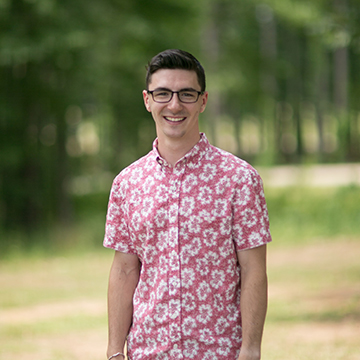 Austin Smith
Starkville Campus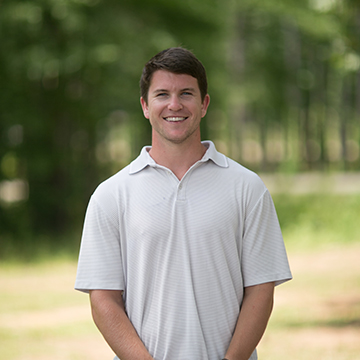 Chris Morgan
Reservoir Campus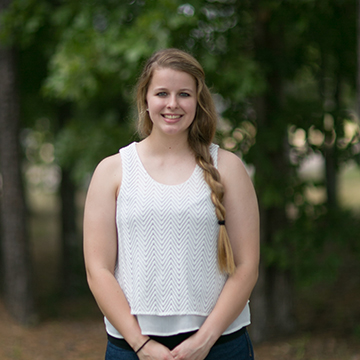 Ellie Bartlett
Reservoir Campus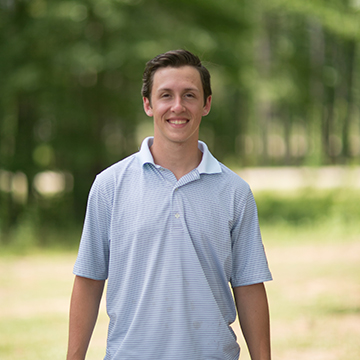 Jason Tullos
Madison Campus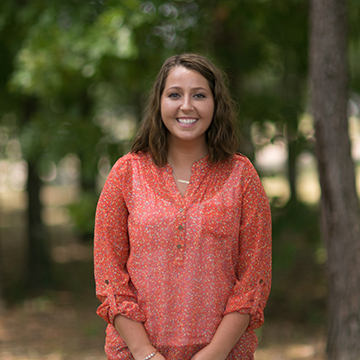 Jordan McGonagill
Madison Campus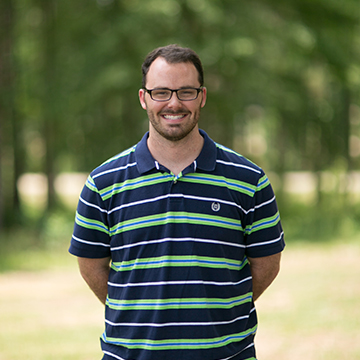 Karson Loomis
Reservoir Campus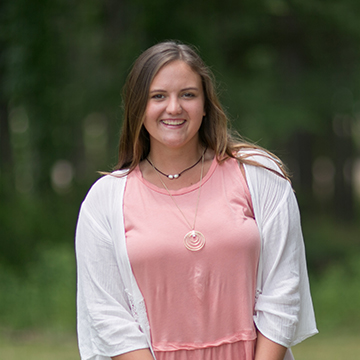 Kaylee Carruth
Reservoir Campus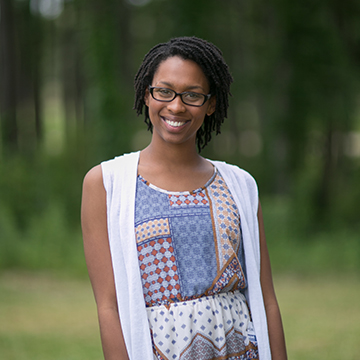 Lydia Brooks
Reservoir Campus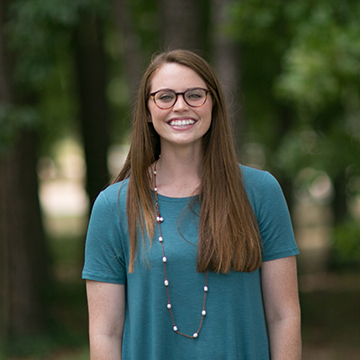 Lynley Clark
Starkville Campus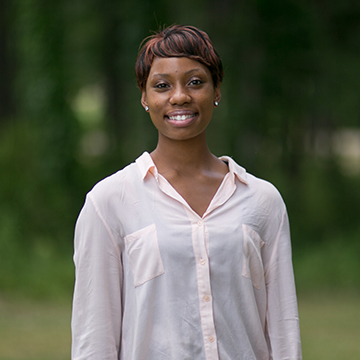 Marilyn Miller
Reservoir Campus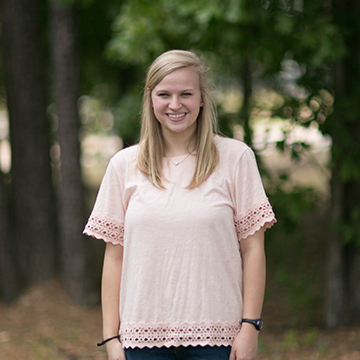 Olivia Robbins
Oxford Campus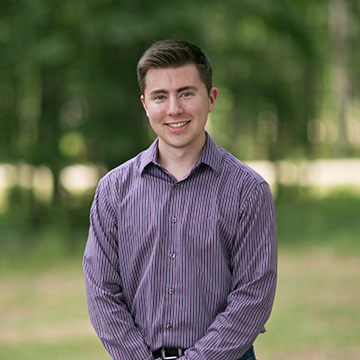 Ryan Lawrence
Oxford Campus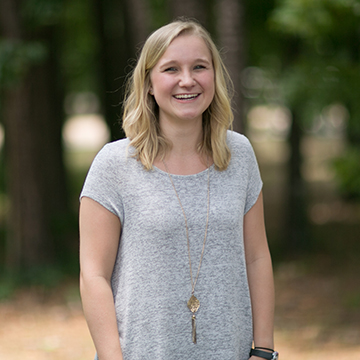 Sara Guthrie
Clinton Campus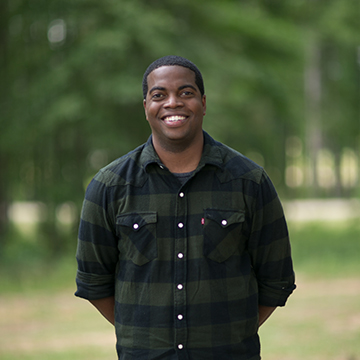 Sean McCullough
Madison Campus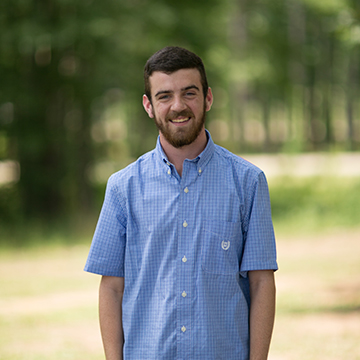 Kyle Schumpert
Starkville Campus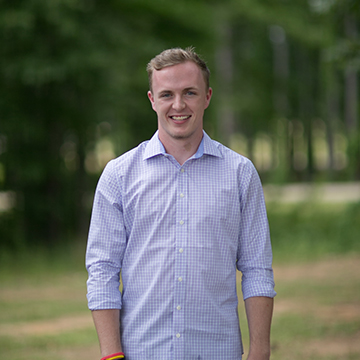 Ty Proctor
Reservoir Campus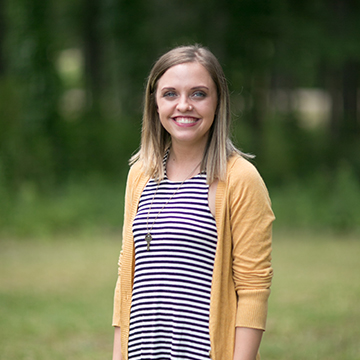 Wesleigh Taylor
Madison Campus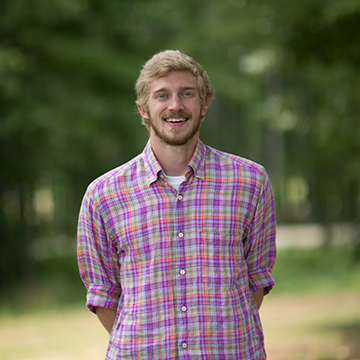 William Harding
Reservoir Campus