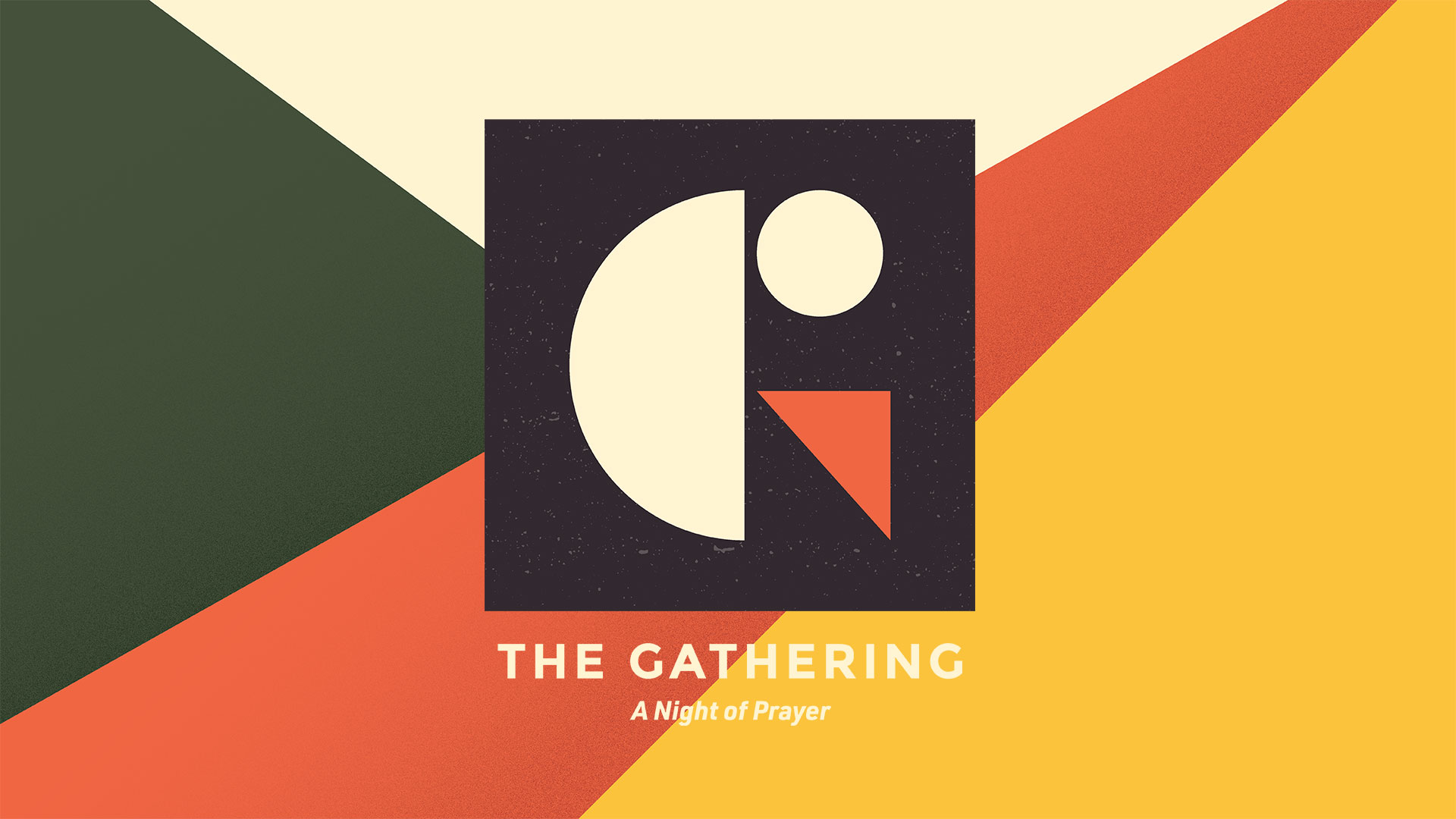 The Gathering is a very special night for our faith family to come together and grow as a people of prayer. Join our Senior Pastor, Chip Henderson, as he teaches us more about prayer and leads us to pray with greater power and expectancy.
Times + Locations
Clinton
Sunday, September 16 | 6:30–8 p.m.
Madison
Sunday, September 23 | 6:30–8 p.m.
Oxford
Sunday, September 30 | 6:30–8 p.m.
Reservoir
Wednesday, September 26 | 6:30–8 p.m.
Starkville
Wednesday, September 19 | 6:30–8 p.m.