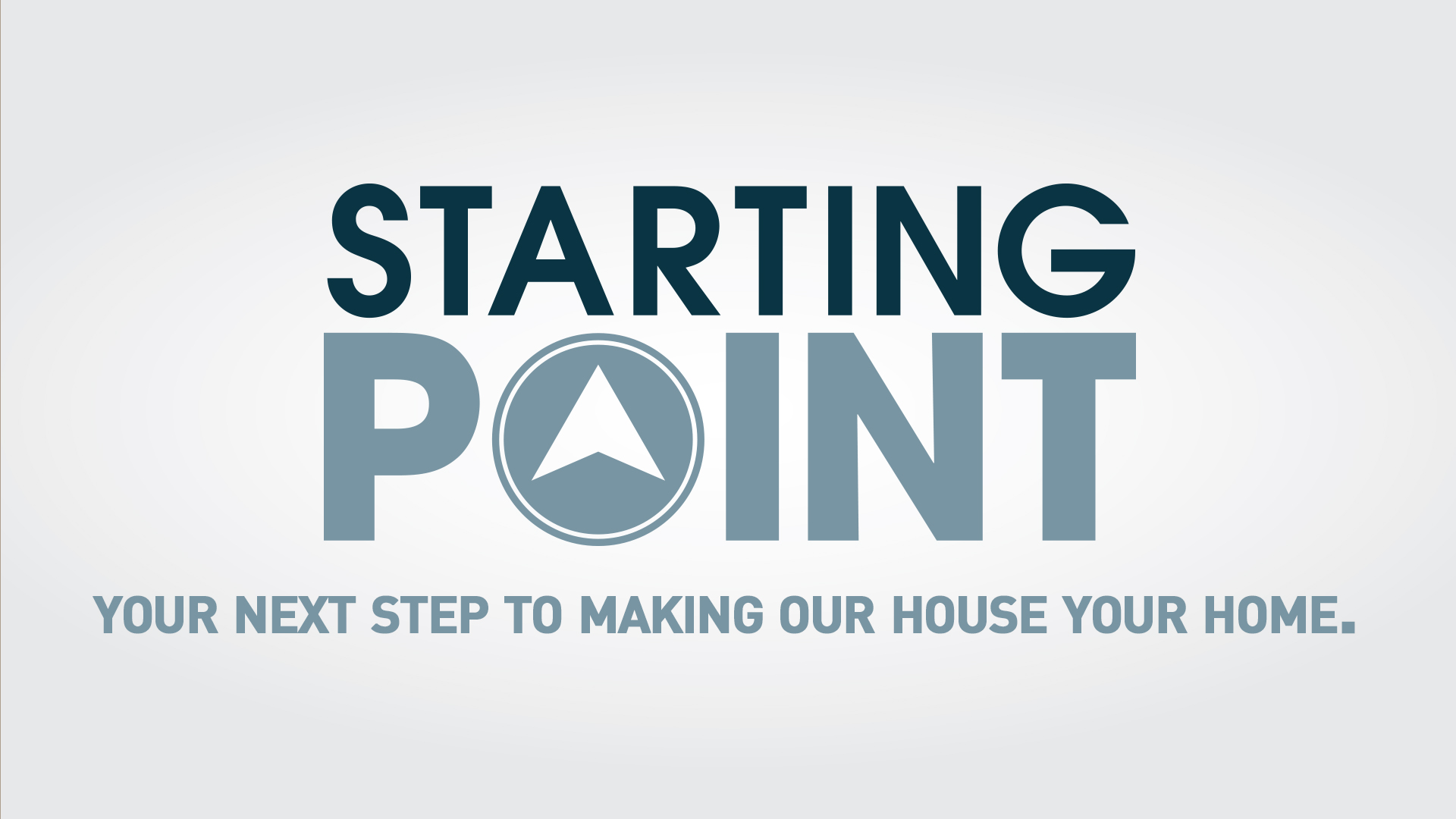 If you're new to Pinelake or just curious to learn more about who we are, join us for Starting Point. It's the perfect place to have your questions answered and connect with other people who may be just starting out at Pinelake like yourself.
At Starting Point, we'll walk you through the vision, mission and values of Pinelake. You'll learn about our leadership, what we believe and how to get involved. Then, if you feel led, you can even take the next step of making our house your home through membership.
Sign up below for your campus. Hope to see you there!
Clinton: July 25 | 6:30 p.m. | Multipurpose room
Madison: July 29 | 9:15 a.m. | Multipurpose room (W112)
Oxford: July 25 | 5:30 p.m. | Pinelake Oxford
Reservoir: July 29 | 9:15 a.m. | E112
July 29 | 11 a.m. | E112
Starkville: July 25 | 6:30 p.m. | C104