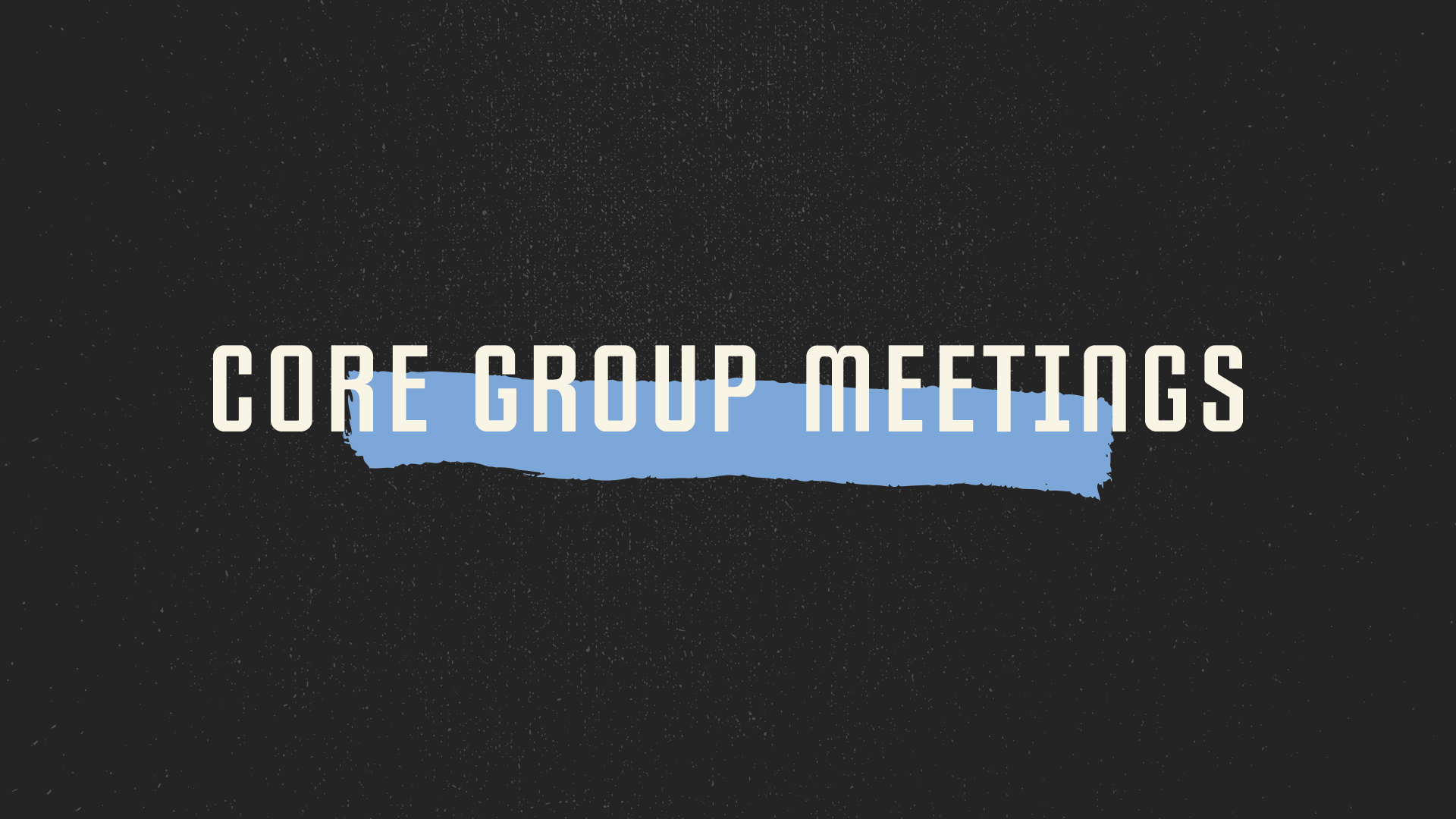 Join us for a Core Group meeting at your campus.
We're gathering as a faith family, along with our pastor Chip Henderson and leadership team, for an important night in the life of each Pinelake campus. Plan to attend to hear about the vision for our next season of ministry and details about some exciting new things coming.
We're making room for more people and more life change and you play an important part. Make sure you block your calendar and we will see you there.
Clinton: Sunday, January 29 | Learn More
Madison: Wednesday, February 15 | Learn More
Oxford: Sunday, March 19 | 6 p.m. | Oxford Conference Center
Reservoir: Sunday, March 5 | Learn More
Starkville: Wednesday, March 8 | Learn More