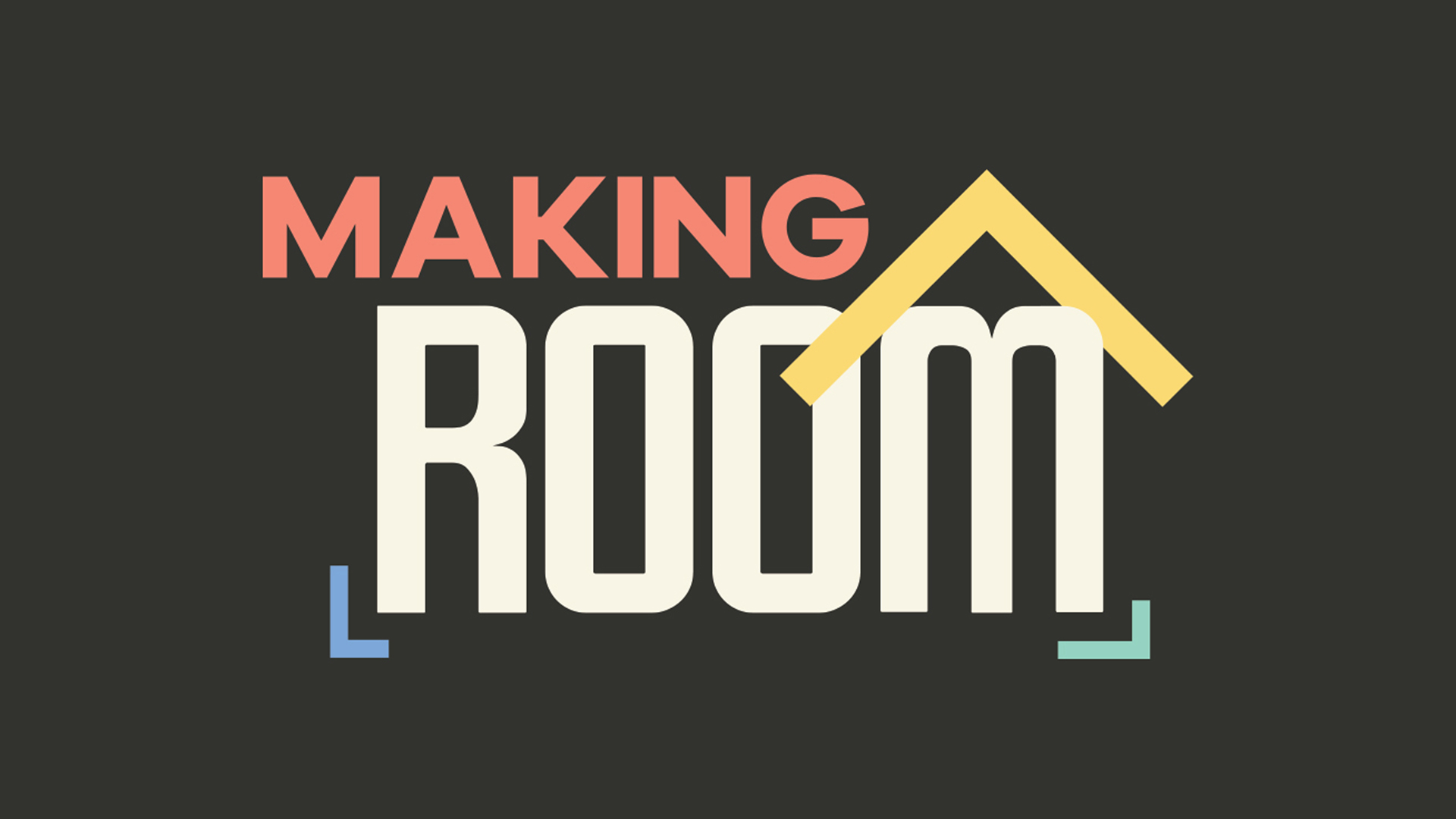 Information Meetings
Join us for an information meeting about our Making Room Initiative. Learn more about the vision for our next season of ministry and how we plan to make room in our house for our growing church family.
Clinton: Wednesday, March 22
Madison: Wednesday, March 22
Oxford: Sunday, March 19
Reservoir: Sunday, March 26 | 11 a.m. | E115/116
Starkville: Wednesday, March 22
---
Making Room Initiative
Making Room is a 24-month initiative to make room for more people and more life change.