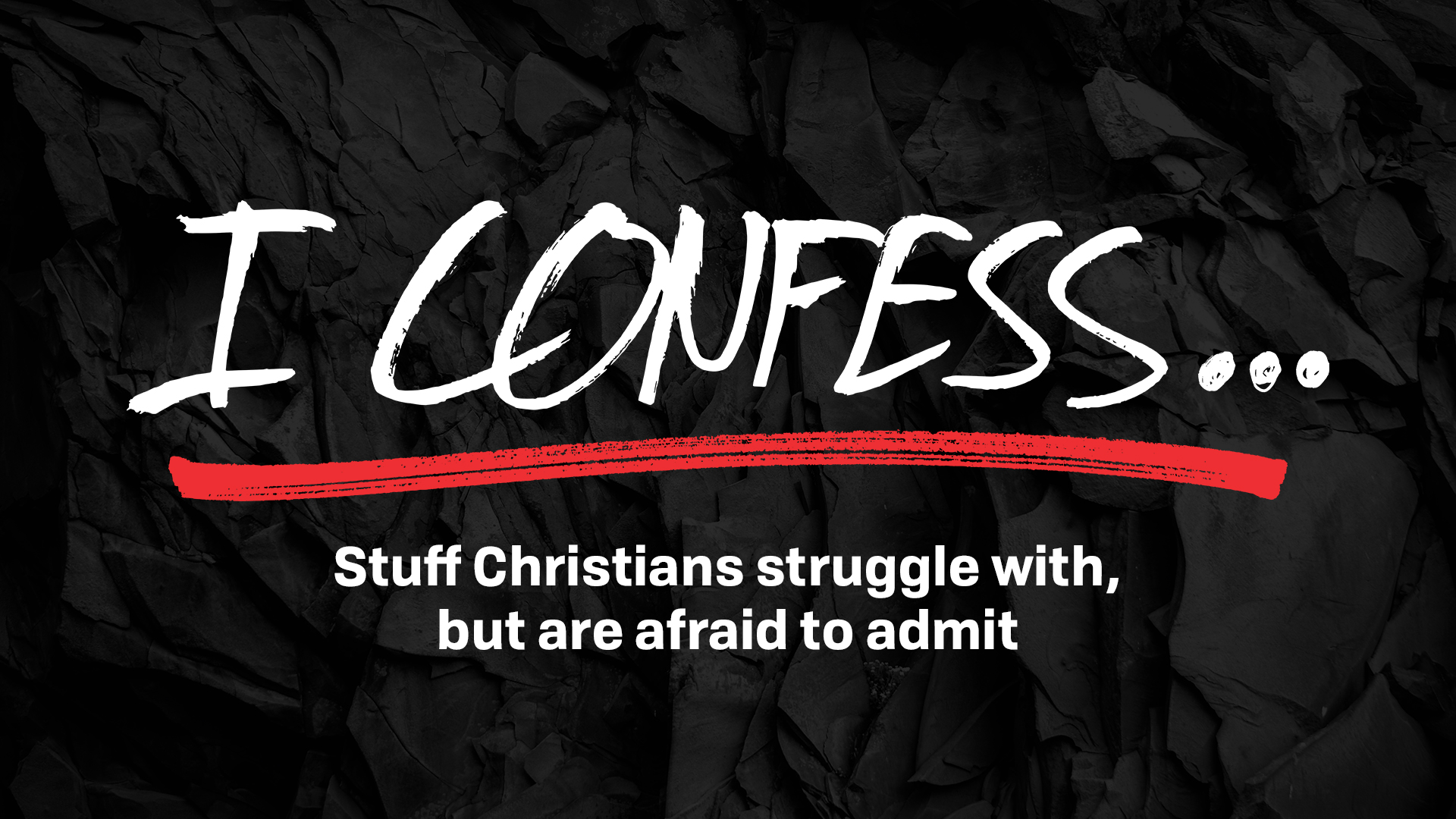 I Confess Sermon Series
April 16–June 4
You are not alone in your struggles.
As Christians, we all have stuff in our lives. Things we are afraid to admit — secret thoughts, hidden behaviors, emotional struggles. Things that imprison us with hopelessness, regret and shame. But life doesn't have to be this way.
Join us for "I Confess," an honest conversation about the struggles that hold us back and the Biblical truth that sets us free.