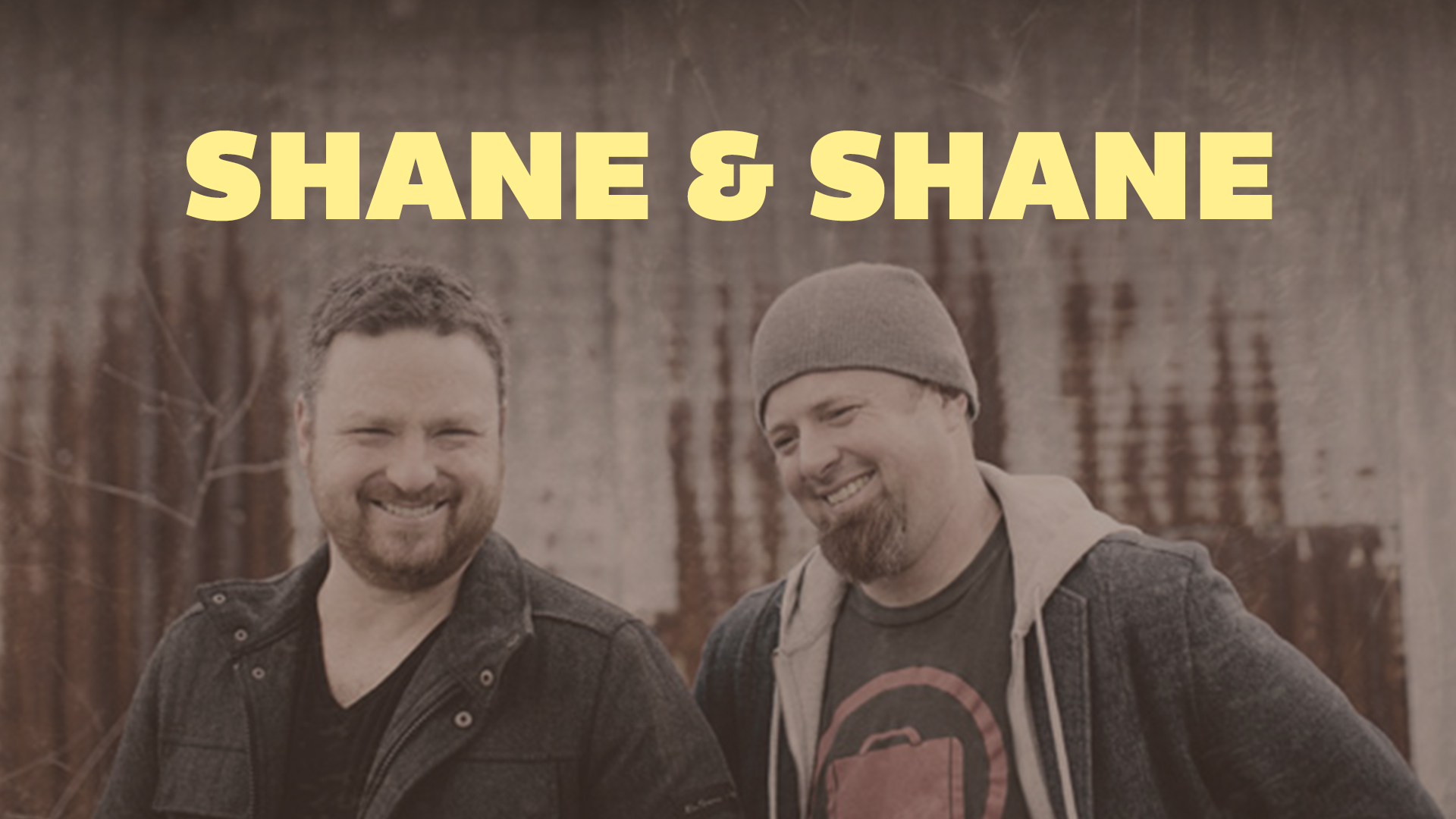 Wednesday, July 12 | 7 p.m. | Doors open at 6 p.m.

Pinelake Reservoir
6071 Highway 25
Brandon, MS 39047
Directions | Campus Map
Shane & Shane, long-time friends of Pinelake Church, are bringing their signature guitar work and harmonies to Pinelake Reservoir. The singing/songwriting duo of Shane Barnard and Shane Everett recently released Psalms — a live album celebrating the beauty and depth of the Psalms. Childcare will not be provided.
Tickets – General Admission:
$10 per person
Tickets available at the door while they last.