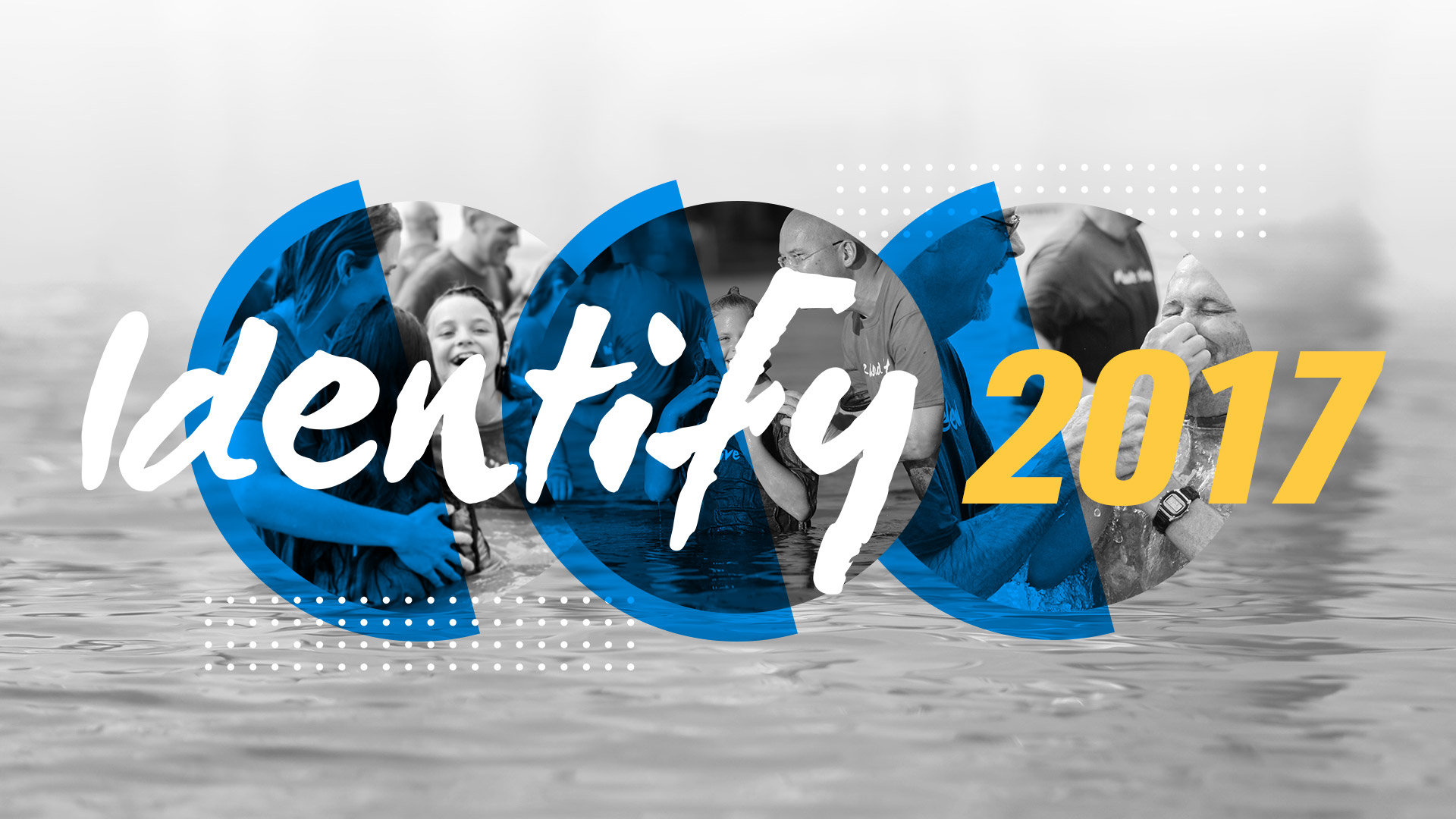 Sunday, September 17
Every year, we gather for an outdoor baptism celebration where people make a public statement that they have chosen to follow Jesus. If you have never been baptized and have put your faith in Jesus, this is your opportunity to let the world know.
Use the links below to sign up for your campus. Last minute walk-ups are also welcome. Just show up and let us know you'd like to be baptized.
CLINTON
Sunday, September 17 | 2 p.m.
Camp Down Range, 3213 Clinton-Tinnin Rd., Clinton, MS
REGISTER
MADISON
Sunday, September 17 | 5 p.m.
Reunion Subdivision Beach, 254 Lake Village Dr., Madison, MS
REGISTER
OXFORD
Sunday, September 17 | 2 p.m.
The Highlands Lake, 121 Highlands Dr., Oxford, MS
REGISTER
RESERVOIR
Sunday, September 17 | 3 p.m.
Lakeshore Park, 6023 Lakeshore Park, Brandon, MS
REGISTER
STARKVILLE
Sunday, September 17 | 4 p.m.
Andrew and Stacey George's home, 528 Steele Rd., Starkville, MS
REGISTER