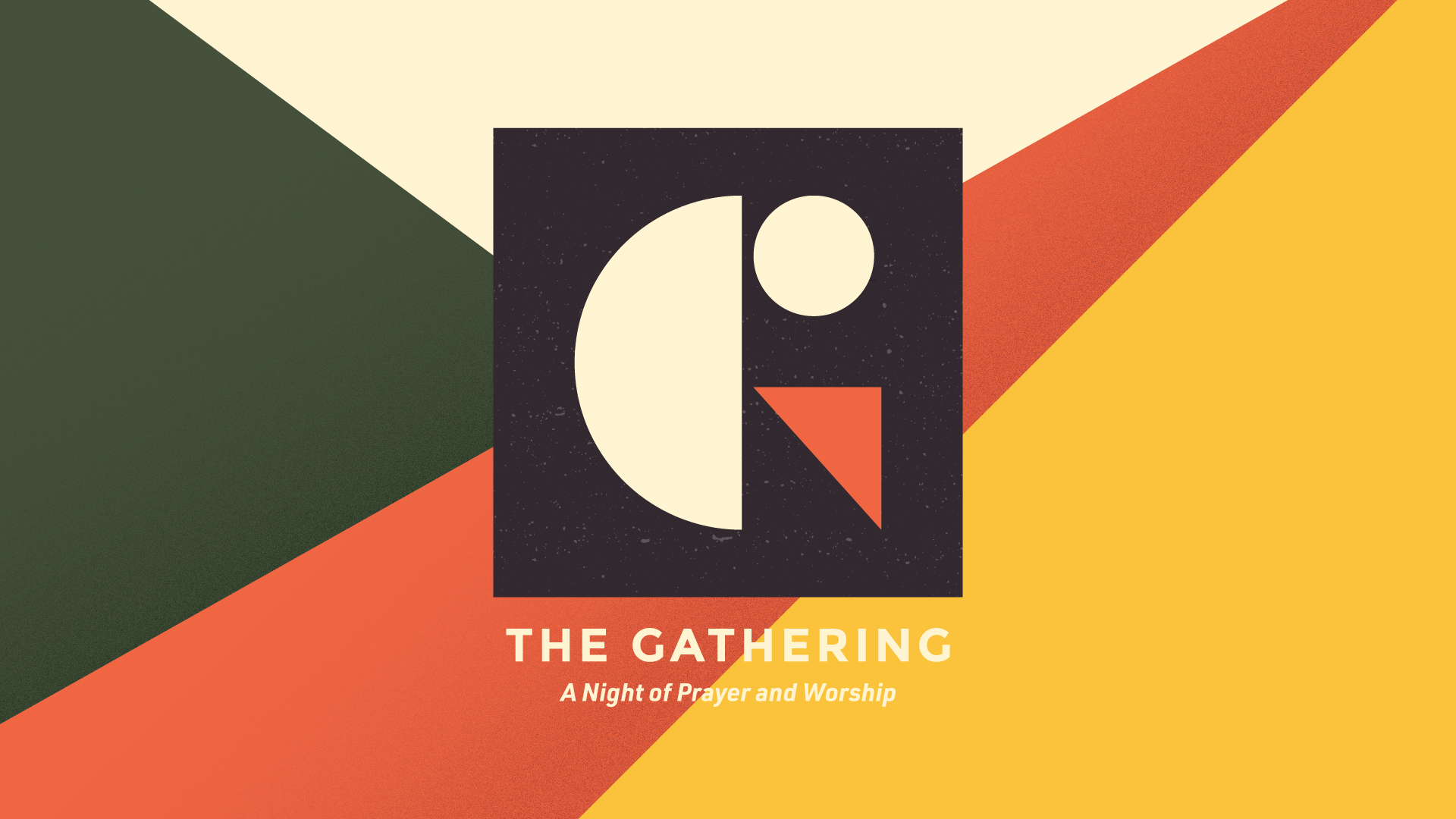 Join Chip and our Pinelake worship leaders for The Gathering, a night of prayer and worship. You'll be taught to pray and led to worship with greater confidence, authority and expectation.
A night for the Spirit of God to breathe new life into your prayer and worship life. Mark your calendar today!
Times + Locations
Clinton
Sunday, October 15 | 6:30–8 p.m.
Madison
Wednesday, October 18 | 6:30–8 p.m.
Oxford
Sunday, October 22 | 6:30–8 p.m.
Reservoir
Wednesday, October 25 | 6:30–8 p.m.
Preschool and kids ministries available (infant–fourth grade)
Starkville
Wednesday, October 11 | 6:30–8 p.m.