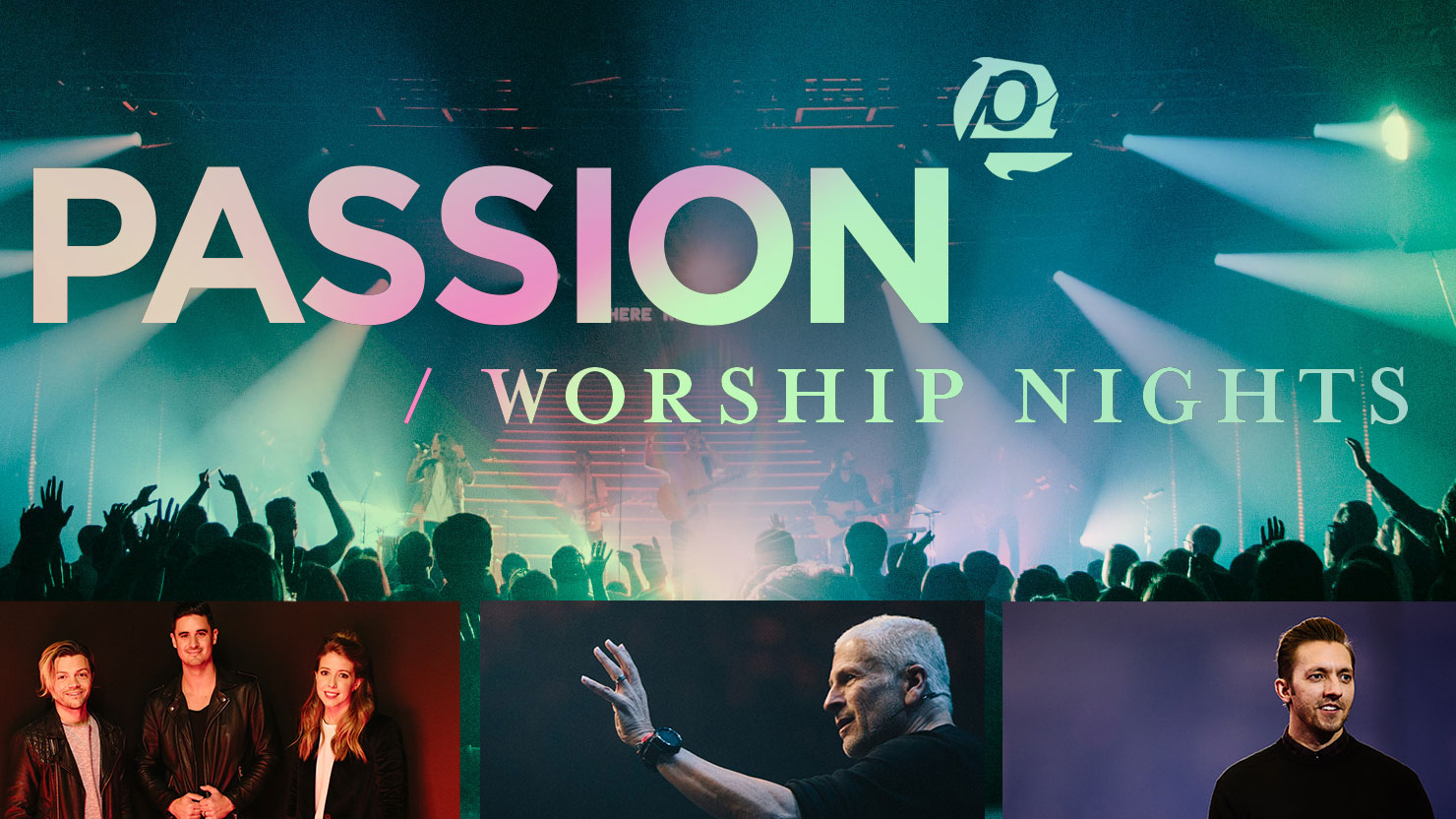 We're excited to host #passionworshipnights at Pinelake Reservoir on Thursday, April 19 at 7 p.m. We will be led in worship by the Passion Band and being taught God's Word by Louie Giglio and Levi Lusko.
Doors Open: 6:15 p.m.
Starts: 7 p.m.
Pinelake Reservoir
6071 Highway 25
Brandon, MS 39047
Directions | Campus Map
Tickets are currently sold out. For more info, click here.