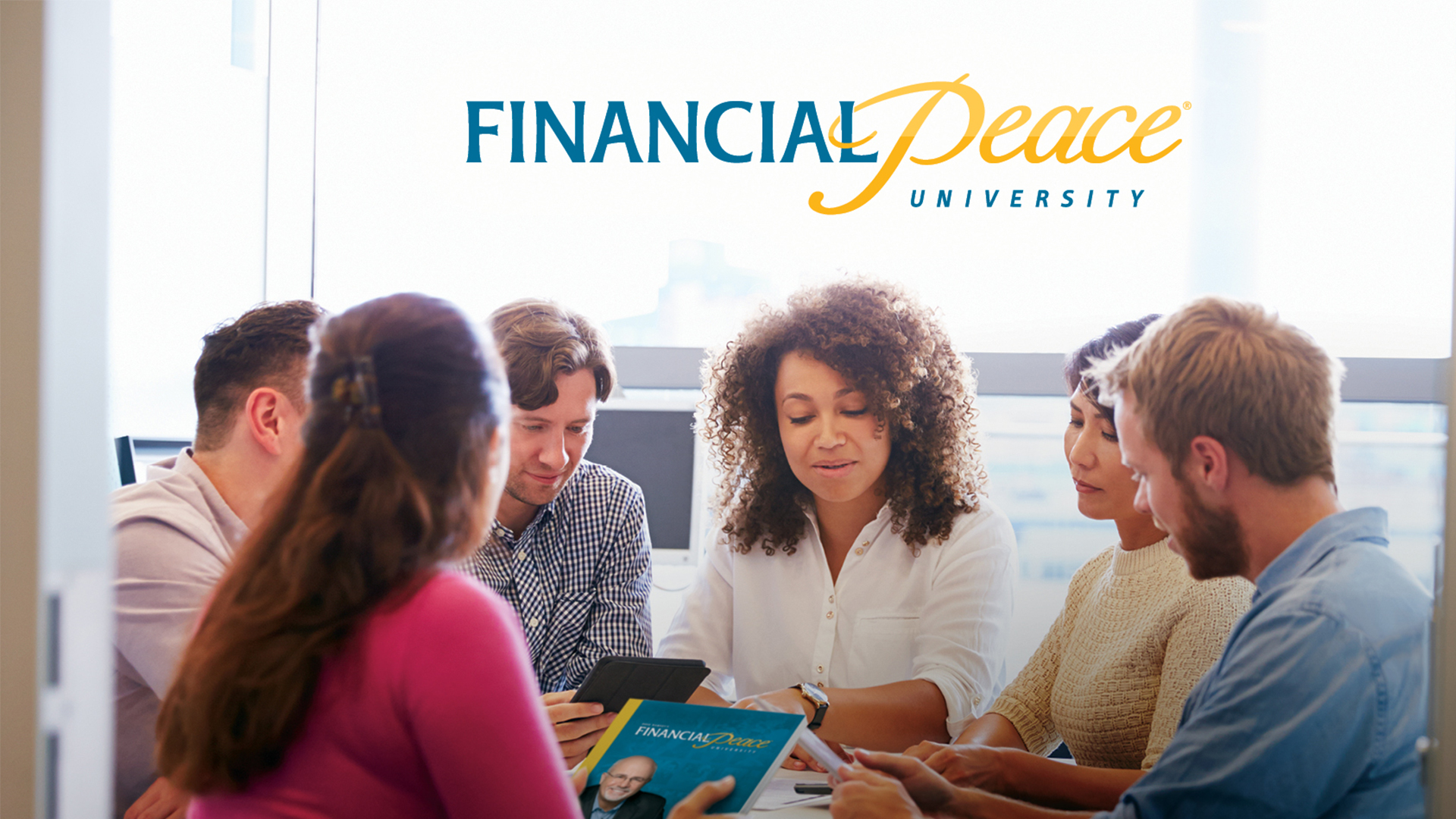 Learn to handle money God's way with a plan that works? Financial Peace University is a fun nine week experience that will give you the baby steps you need to take control of your money, get out of debt, and create a plan for your future.
Classes begin soon, so sign up at the special discounted rate of $99 per membership (one annual membership per household). Simply bring a check, made payable to Pinelake Church, to the first session in order to receive your membership activation code and course materials.
Clinton | Beginning October 21 | 11 a.m.–12:30 p.m.
Madison | Beginning October 14 | 9:15–10:45 a.m.
Oxford | Beginning October 14 | 9:30–10:45 a.m.
Reservoir | Beginning October 14 | 9:15–10:30 a.m.