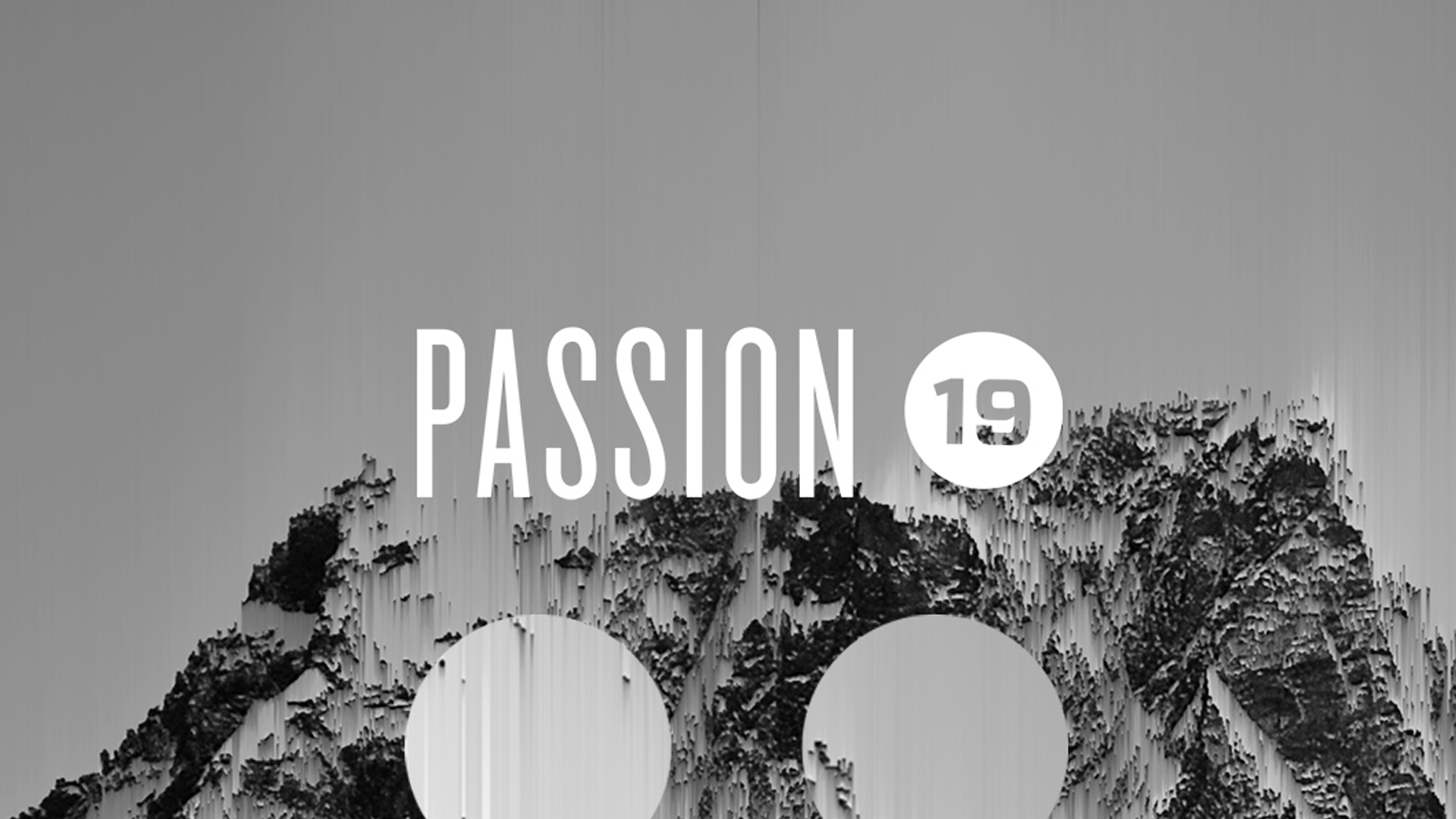 January 2-4, 2019
Passion 2019 is more than a conference. It's a gathering of 18–25 year olds who will be challenged to leverage their lives for what matters most: Jesus.
Join us in Atlanta, January 2–4, 2019. Speakers and worship leaders include Christine Caine, Matt Chandler, Crowder, Mosaic MSC and more.
The cost is $199 which includes your ticket into Passion 2019, hotel, transportation and select meals.
Registration for Passion Conference 2019 is full.
Go to passion2019.com to learn more.