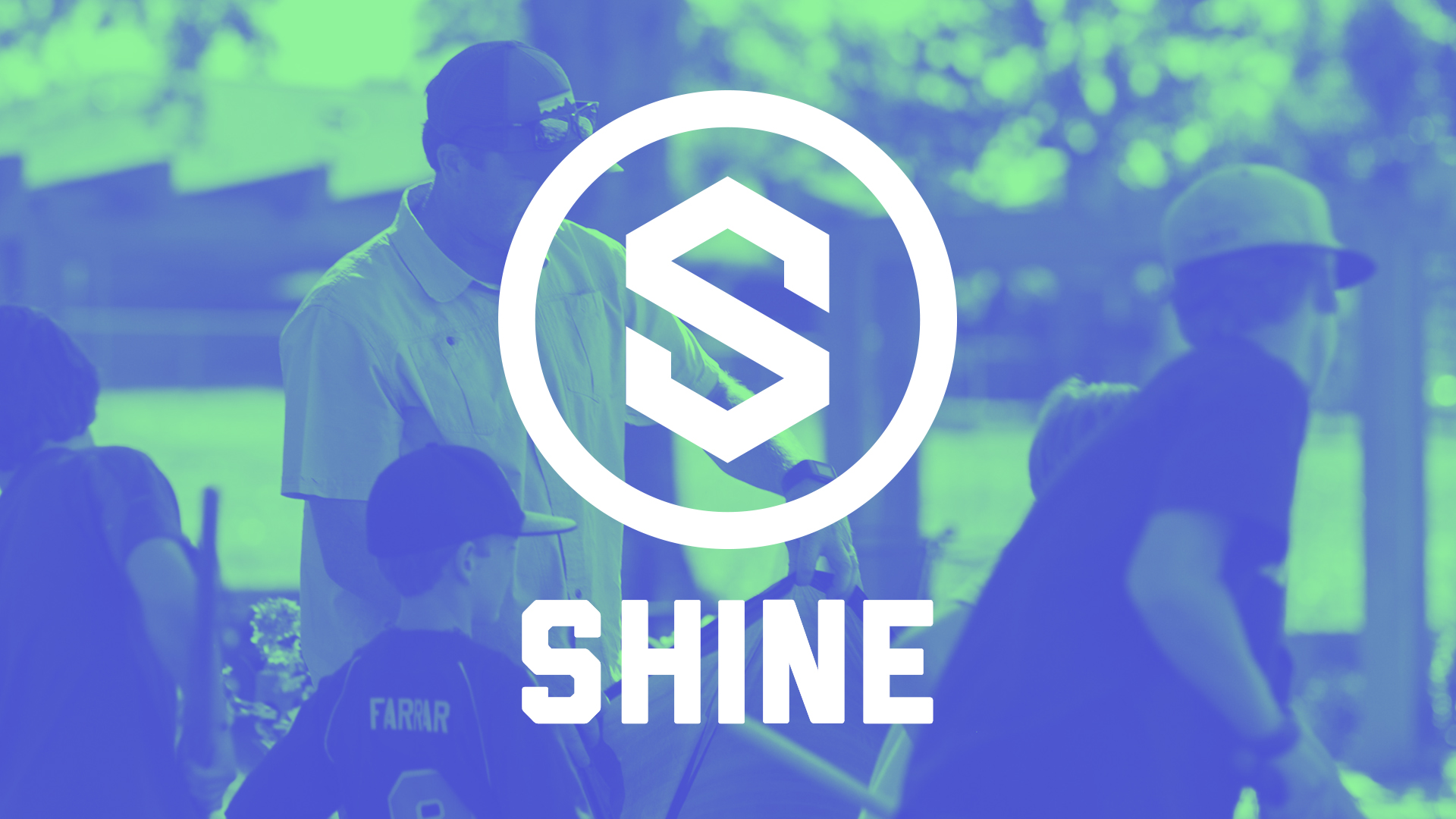 Shine: Serve Your State
Sunday, April 30 | 2 – 6 p.m.
We are making room to love our neighbors and serve our community and state on Sunday, April 30. No matter your age or skill level you can take part in practical work projects that will help people in need. Small groups, families and individuals can sign up using the link below.
WEATHER STATEMENT: Shine will take place no matter the weather conditions on Sunday. We'll see you there!