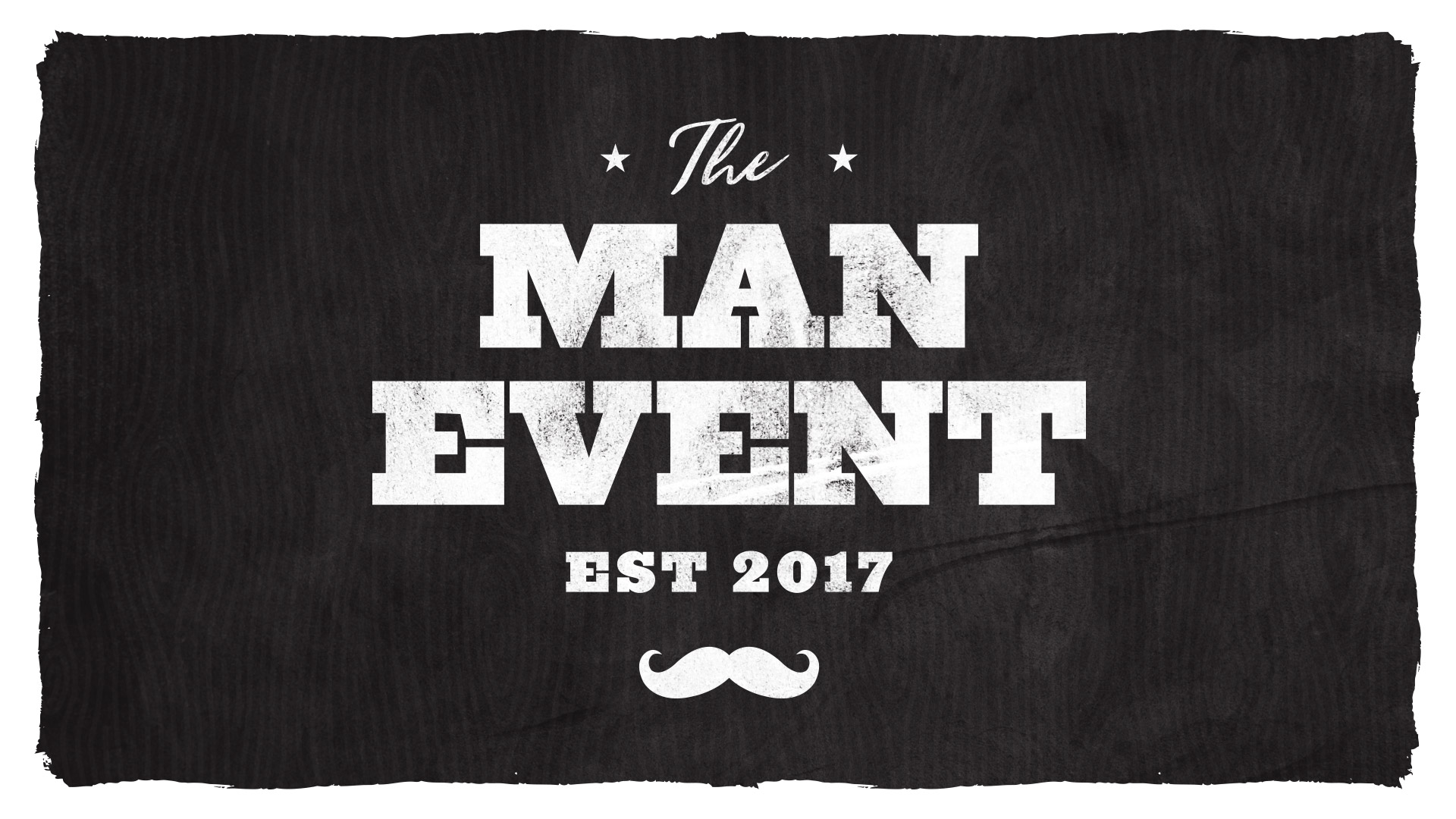 Sunday, June 25
Have fun, eat some good food and get to know some other guys who want to become the man God called them to be. We'll have some friendly competition and time to just hang out. Plus, you'll leave with a free book!
Clinton Campus
4:30 p.m. | Camp Down Range | 3213 Clinton-Tinnin Rd, Clinton, MS 39056
Outdoor team building activities, Paintball target shooting, free time for fishing and fellowship
Bring: Fishing gear, a sling chair for mealtime and some good conversation.
Madison Campus
5 p.m. | White House Hunting Camp | 316 Highway 16 West, Canton, MS 39046

Golf, 4-wheeling, sporting clays, fishing
Directions from Pinelake Madison: Take I-55 North to exit 124 (Highway 16). Turn left, heading West on Highway 16 for approximately 2 miles. The entrance to The White House Hunting Camp is on your right.

Bring: Four wheelers, fishing gear, gun/shells/clays, golf clubs and your sling chair for mealtime or just some good conversation.
Oxford Campus
6 p.m. | Premier Lanes | 204 Commonwealth Blvd, Oxford MS 38655
VIP Bowling
Reservoir Campus
5 p.m. | Reservoir Campus (outside by the cross) | 6071 Highway 25, Brandon, MS 39047
Tailgate games, golf, archery, outdoor games, wing eating contest
Bring: Bow for archery, a chair for mealtime or just some good conversation.
Starkville Campus
3 p.m. | Starkville Gun Club | 2125 Sixteenth Section Rd, Starkville, MS 39759
Sporting Clays