Filter By: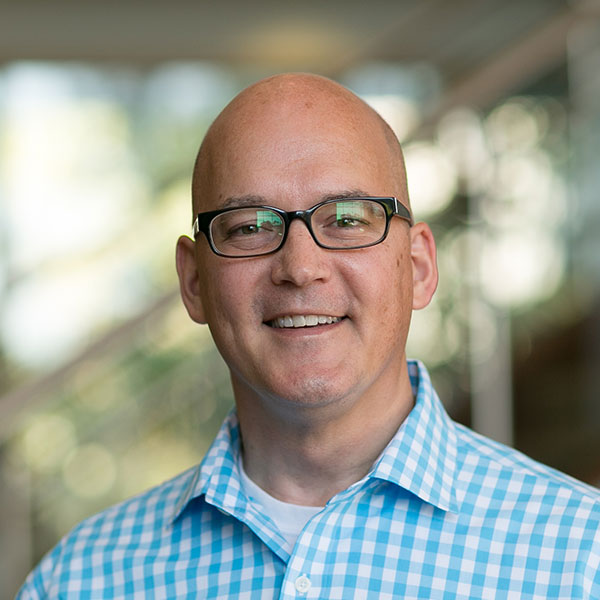 Ken Murphy
Pastor, Ministry Development and Leadership
office: 601-919-4146
Ken returned to Pinelake in 2012 as Madison Campus Pastor, having previously served as Executive Pastor from 1997-98. He is driven by shepherd's heart for people and compassion for the less fortunate. He and his wife, Kimberly, have a son, Miles, and a daughter, Millie.