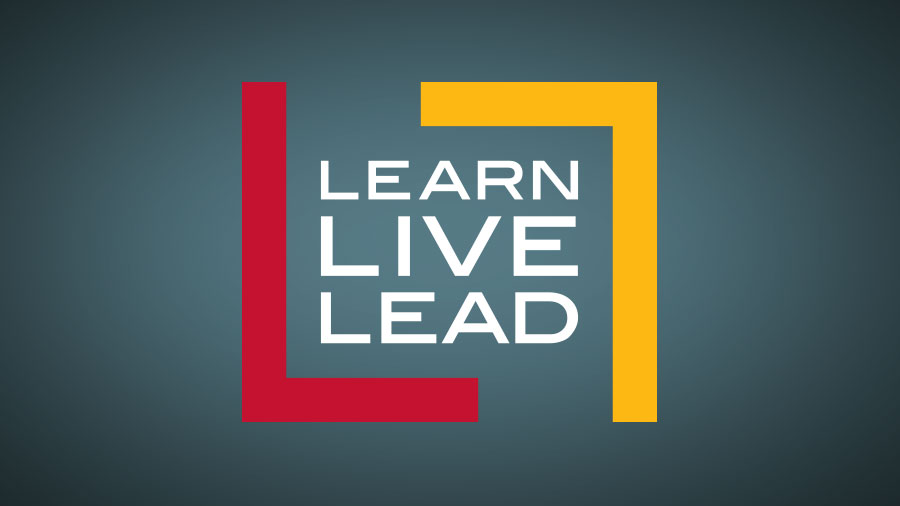 PREPARATION
Spend the week studying Matthew 11:28-30.
DETERMINE | which discussion points and study questions will work best for your group.
PRAY | for our pastors and this week's message, the upcoming group time, your group members and their openness to God's Word.
LANDING POINT | God wants to continually transform our character and make us more like Jesus.
Remember the 4 Rules for Small Group Discussion
Confidentiality. What's said in the group stays in the group.
No cross-talk. Be considerate of others as they share. Refrain from side conversations and texting during group time.
No fixing. We are not in the group to fix each other. Jesus does that part.
Sharing. Be sensitive to the amount of time you share. Don't talk too much or too little. Every person brings something valuable to the group.
---
PRAY
Lord, allow our time together to draw us closer to your heart, to see that life is in Your Word, and to see that we can stand in faith out of your incredible grace. Guide our discussions and allow us all to trust you more.
---
LEARN
Ask for someone in your group to read Matthew 11:28-30 and to share how that verse might be encouraging for them today.
These specific verses are monumental for those who long to trust in God and the reason they're so comforting is seen in verses 26-27. It is out of God's gracious will that all things have been handed over to the one who is making a call for us all to lower the mask and to honestly come.
Come to Me
Look at verse 28 and ask the group who is this invitation for and what kind of encouragement can we find in this call to come?
Take my yoke
The purpose of a yoke was to ease the discomfort of carrying a heavy load by dispersing its weight so it would not have to be carried alone. This passage does not insist that the load does not have to be carried but implies that we are to take upon His yoke, to be in step with his will, and to rely on His strength.
Why would this passage be so monumental to so many of those who are desperately longing to walk the path of trusting God?
---
LIVE
Allow for someone in your group to share about a time where they might have gone through a difficult time and people rallied around them to help them through it.
Ask for someone else in your group to read Matthew 11:29 and to share how does that verse challenge us all in how we should live?
Learn from me
The whole purpose in a discipling relationship was for a student to get to follow a rabbi's every step, to listen to his every word, to watch every move, and to learn everything he could about walking with God.
So at the end of Jesus' invitation to come and to learn, what good does he share that this type of life would bring to their soul?
Find Rest
If lowering the mask will allow us to experience Grace and if casting aside our burdens will allow us to find rest, why do you think we still attempt to carry our burdens alone?
---
LEAD
I love how one of the commentators illuminated what we see in verse 30: "In what sense was Jesus' yoke easy? The yoke emphasizes the challenges, work, and difficulties of partnering with Christ in life. Responsibilities weigh us down, even the effort of staying true to God. But Jesus' yoke remains easy compared to the crushing alternative. Jesus doesn't offer a life of luxurious ease—the yoke is still an oxen's tool for working hard. But it's a shared yoke, with weight falling on bigger shoulders than yours. Someone with more pulling power is up front helping. Suddenly you are participating in life's responsibilities with a great Partner."
The truth behind this scripture is not that we receive a, "Get Out of Hard Work Free" Card but we are given the opportunity to join with Christ in the work that's yet to be done.
So how can we lead others to this same place of purpose and productivity?
What are some of the mask that you need to no longer hide behind and what are some of the burdens you feel like you are carrying alone?
Ask for someone in your group to re-read Matthew 11:28-30 and to share how they might begin living out this passage in their everyday life.