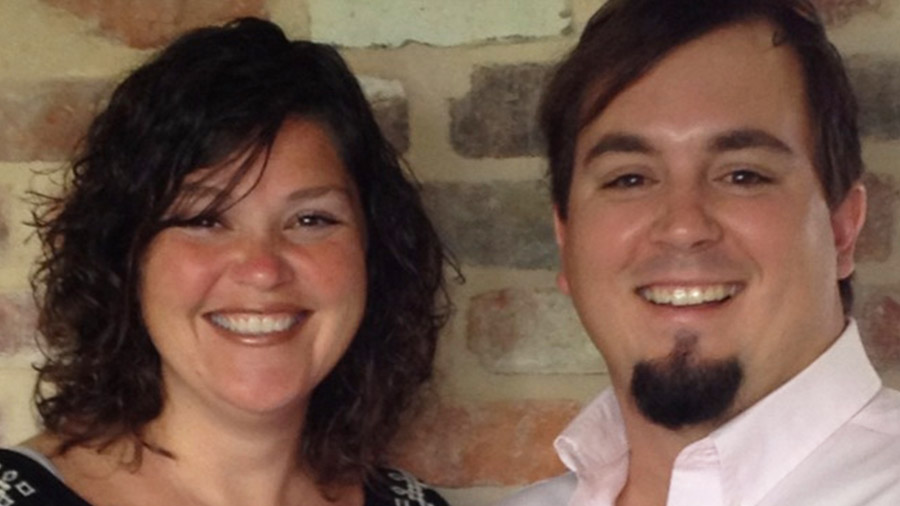 Five years ago, on a rainy December 16 afternoon, marks the beginning of lives changed — Will and Leigh's life. Will was on his way deer hunting when his Jeep hydroplaned, flipping several times, which left him paralyzed from the chest down. The doctors gave him no hope of ever walking again. After months in rehab, Will was faced with a divorce.
On the same rainy December 16 day, Leigh was at an all-time low in her life. She had been through a divorce as well and had two young boys. She was left with no trust in anyone and no hope for lifelong happiness. With broken spirits and a broken heart, she vowed to cruise through life alone — the only "safe" way.
The following spring, things changed for both Will and Leigh. Through mutual friends, they met and began to hang out as friends. The friendship grew and grew, as did the trust and hope for one another. Will began intense physical therapy with Leigh beside him; Leigh began to trust again, with Will leading her. Will regained feeling and movement with the help of therapy and prayer to the Lord. As a result, the doctors were (and continue to be) amazed by this miracle. This is all by HIS miracle.
This friendship grew into a relationship, which then again grew into a marriage. With two young boys and the dreams of adding more children to their family, Will and Leigh reached out to God. They began to pray specifically for God's will in this addition. Unsure if they would be able to bear their own children together, this specific prayer included being open to adoption or their own biological child. After engaging in the P28 Prayer Challenge last year for a clear answer, Will and Leigh began the adoption journey. Within days of beginning their adoption journey, they found out they were pregnant, due no other day than Christmas Day. When God's timing comes, they will continue to pursue their child who waits in another part of the world.
As Will and Leigh enjoy the arrival of their answered prayer of a child, they sit in awe of God's miracles unfolding right before their eyes. One by one, God's miracles are shown to them at such unexpected times. Through life-changing events, such as car accidents, divorces, infertility and such, they still believe God's miracles happen every single day. They share their story proudly, knowing God performs miracles to the "unlikely," every minute of every day.
My prayer was for this child; and the Lord has given him to me in answer to my request." Samuel 1:27
— Will and Leigh Lamkin, Pinelake Madison