Have a question? Wondering about next steps? Click here to get in contact with us!
Filter By: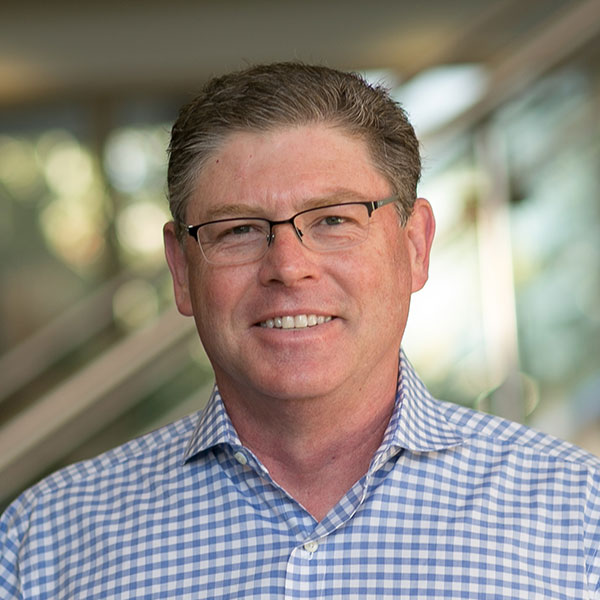 Rod Cadenhead
Executive Pastor of Operations
Rod came to Pinelake in 2004 from the Houston, Texas, area and serves as Executive Pastor of Operations. He oversees all of Pinelake's business and administrative functions, including accounting, benefits, technology and facilities. Rod and his wife, Pamela, have three children: Hillary, Mallory and Rawley.