Have a question? Wondering about next steps? Click here to get in contact with us!
Filter By: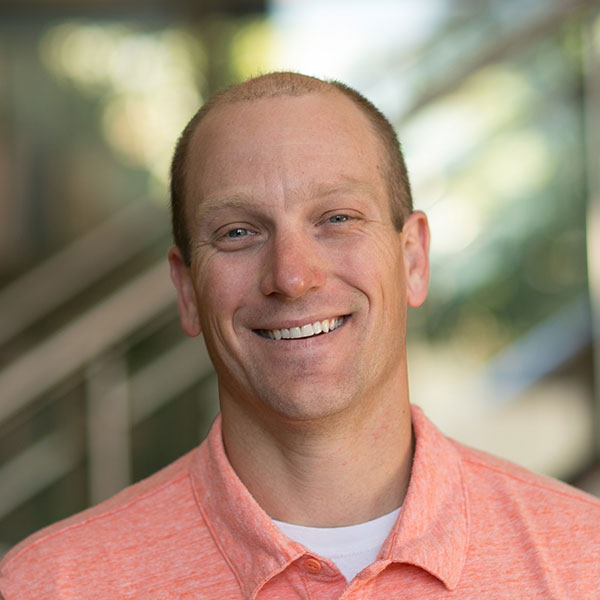 Jason King
Campus Pastor, Starkville
office: 601-829-4509
Jason King leads the ministry at the Pinelake Starkville Campus. He has been a part of the Pinelake family for more than 25 years, but spent nearly eight years as a senior pastor before returning to Pinelake. Jason has a heart for the Starkville community and wants to see people changed by the power of Jesus. He and his wife, Christy, have four children: Graham, Grace, Greta-Kate, and Georgia Claire.