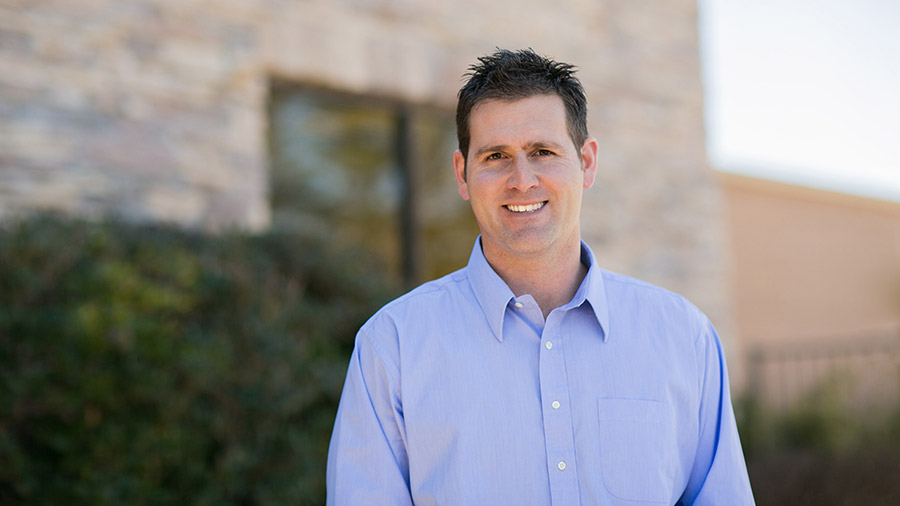 I never thought my passion for salt-water fishing would lead where it did this summer. I had posted my boat for sale but it just wouldn't sell — little did I know, God had a greater plan. I ended up calling a guy named Bob in Pennsylvania about posting my boat for sale on his website. As Bob and I talked on the phone, he began to open up to me about his life.
Bob shared that his life was a wreck. His wife had taken their kids and left him. As we talked he got more and more mad, and it became apparent to me that he had no hope — he was lost. After I got off the phone with him, I had an overwhelming feeling that he needed Jesus. I knew God was telling me I needed to tell him about Jesus. I emailed him and shared my story about how I never got what the cross was about until I was buried in sin, and then Christ saved me. I told him about how my life changed because of Jesus.
I was worried about how he would respond, but almost as soon as I sent the email, he replied. He asked me to call him when I had a moment, and I told him I would call him later. But when I hit send, I could physically feel the Holy Spirit telling me I needed to call him right then. I began sweating and couldn't breathe. It was clear God was telling me it's time — it was time for God to bring Bob home.
"God has been showing me I need to be more aware of the need people have for Christ."
After 45 minutes of talking and crying, Bob accepted Christ. God brought me this old fishing boat to bring me to Bob. His timing was perfect. God has been showing me I need to be more aware of the need people have for Christ. In that moment with Bob, I was overcome by it. It's been amazing to hear about Bob's growth and his openness to God. He tells me about how other people are even noticing a change in his life.
God has used this to open my eyes to see people's need for Jesus. He's broken my heart for the broken and challenged me to pray and share with them.
— Brian Gibson, Pinelake Madison