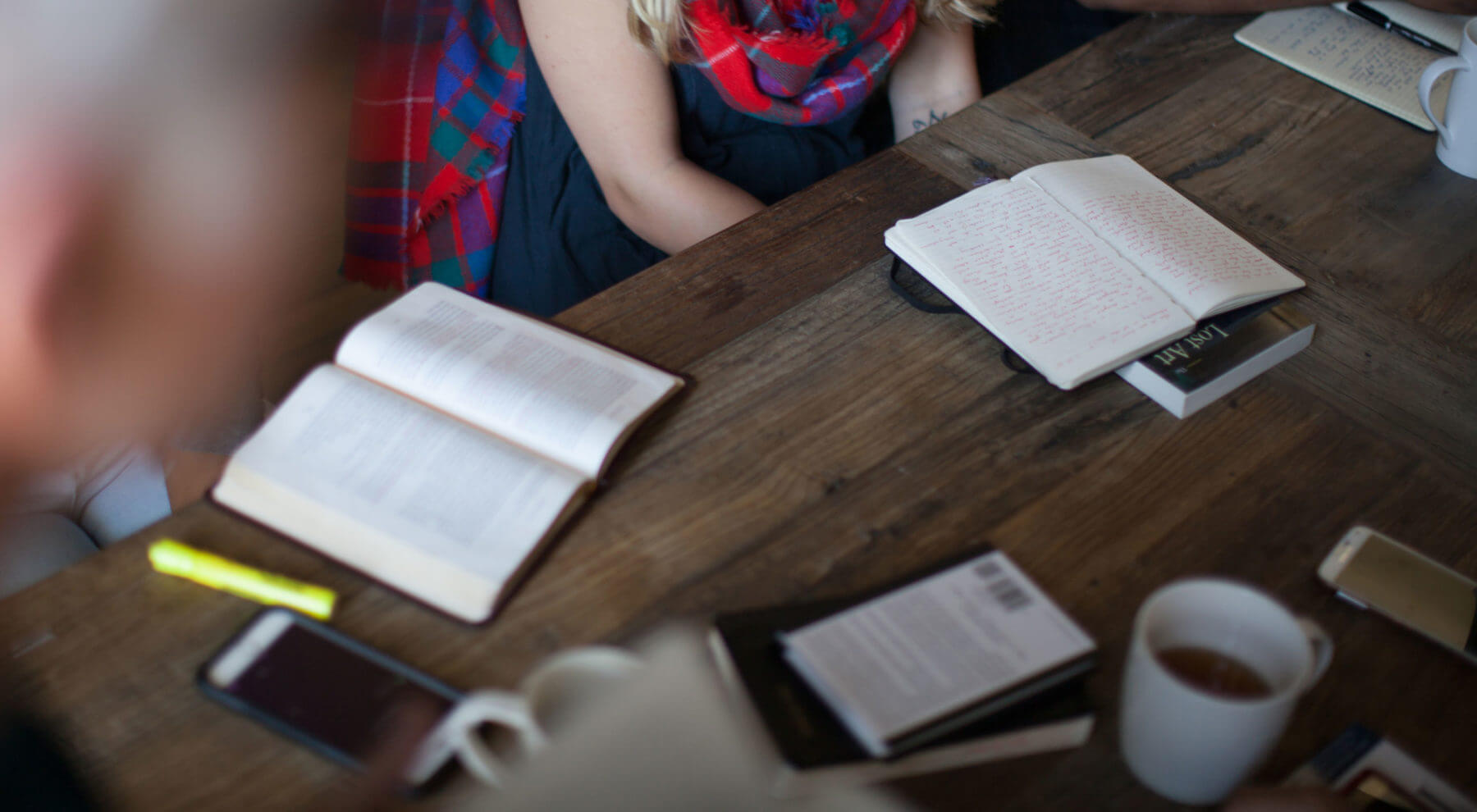 Vision, Mission & Values
Vision
Our vision is to see Mississippi changed one Life Change Story at a time.
Mission
Our mission is to help people Learn from Christ, Live in Christ and Lead others to Christ.
Values
Live the Word
The truth of the Bible is powerful, and truth applied changes lives.
Live with Awareness
We find life by experiencing and responding to the presence of God.
Live with Grace
We love and extend grace to others because Jesus loved and extended grace to us.
Live with Purpose
We make the most of every moment by living on mission and loving our world.
Live with Generosity
God has given us everything. We reflect God's generous heart by giving more than what's expected.
What we believe
Pinelake is firmly founded in the Scripture of the Old and New Testaments. We believe there is one true God who provided us salvation through his son Jesus Christ.