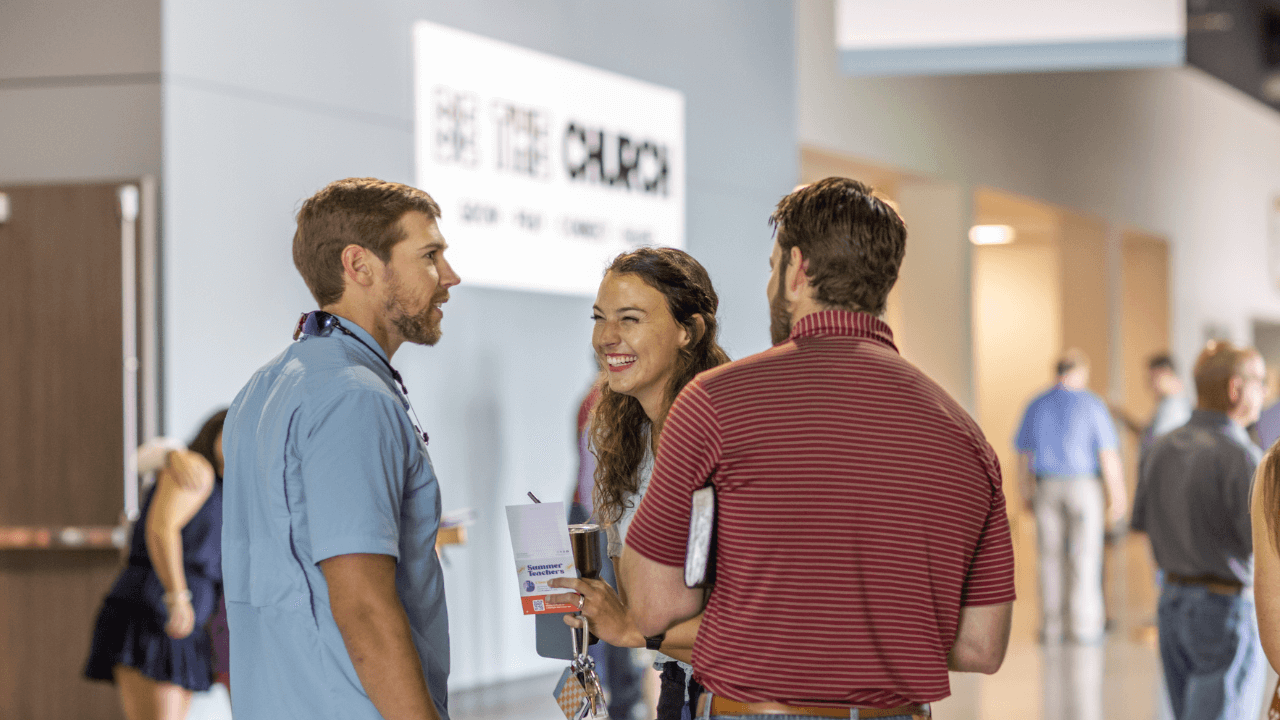 Care & Support
We know that life has special seasons of pain and joy. Whether it's dealing with hospitalization, grief and loss, planning a funeral, financial struggles, or anything else, we want to help care for you through it all.
We offer different options to help you experience a better life. Choose the one that's right for you.
How can we help?
Don't walk through a loved one's hospitalization alone. We are here to pray with, sit with, and be present for you and your family during this difficult time.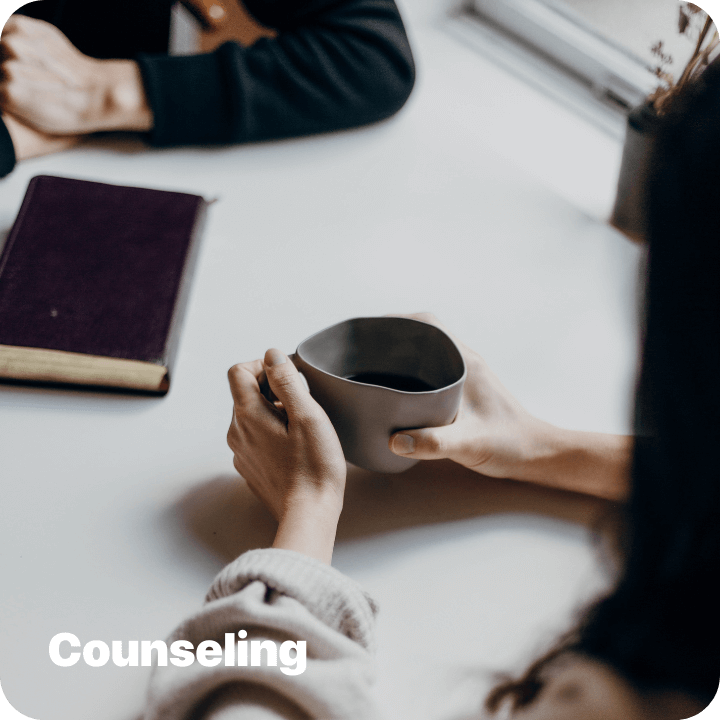 We know life can be hard. We have a team of pastors who can come alongside you and help give you direction for your next steps.
Financial hardship is something no one should have to experience alone – we want to help. Please contact us below if you would like to speak with a staff member about your financial situation.
We love our community and desire to meet needs and share Jesus with those around us. That's why we have a Care Center at every campus. It's a resource center where qualifying families or individuals can come to receive food and encouragement or receive medical and dental care. Every person who walks through the Care Center doors is prayed for and Christ's love is shared with them.
We believe in the power of prayer. Whether you have a need for healing, hope, support or salvation, we want to take time to pray for and with you. Submit a prayer request and for additional resources click below.
Your small group members are the people to turn to for care and support. They are there to pray for you, comfort you, celebrate with you and support you. If you're not in a group, we want you to sign up and become connected.
Losing a loved one can leave you feeling hopeless. We can connect you with a grief counselor that will walk alongside you as you process your grief and lead you toward hope. If you are in need of grief counseling or requesting us to host a funeral, please reach out below.